PLUMBING INSTALLATIONS, MAINTENANCE & REPAIRS
Let the professionals do it for you.
We are here for all your plumbing and heating needs.
Here at Arlow Plumbing and heating, we have a fully qualified team of Plumbers & Heating engineers who can help with all kinds of plumbing and heating jobs, repairs, large and small.
We pride ourselves on being the go-to plumbing and heating company in the Bridgwater and Taunton areas of Somerset. Our reputation has been built on quality, trust and a great service.
All our works and supplied components are under a 12 months warranty, thus giving you peace of mind that we here to continue our service after we have finished your plumbing and heating needs. We offer 5-star products and appliances at trade prices. Take a look at our 5-STAR reviews which shows what a few of our happy customers have to say.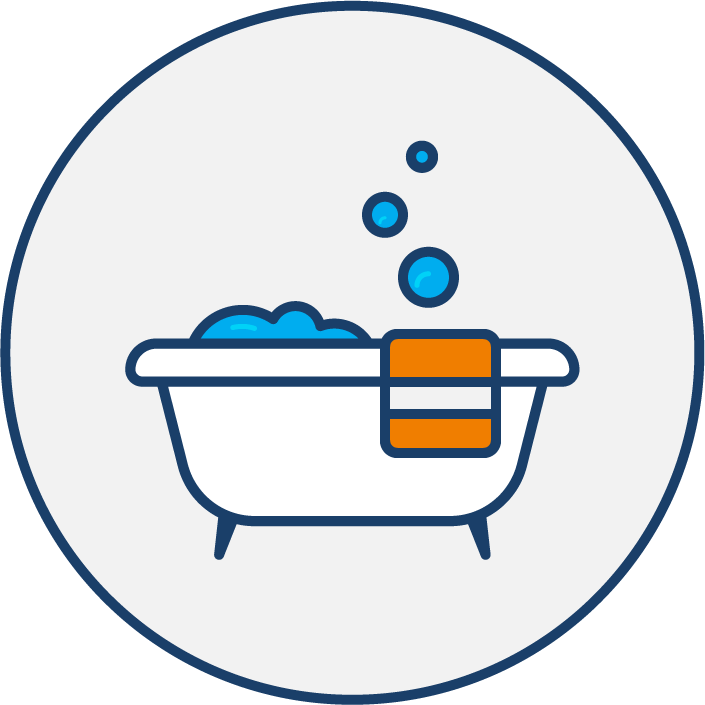 ✓ Installation of Bathroom suites
✓ Installation of Luxury Wet rooms
✓ New Boiler installations (Gas, LPG and Oil)
✓ Installation of hot water tanks
✓ Renewable energy
✓ Underfloor heating
✓ Showers
✓ Kitchen sinks
✓ Outside taps
✓ Gas Safe Plumbers
✓ Leaking Boilers
✓ Heating issues
✓ Hot water tank problems
✓ Gas Leaks
✓ Fully Qualified Plumbers
✓

Leaking Pipes
✓

Toilet Faults
✓

Faulty showers
✓

Dripping taps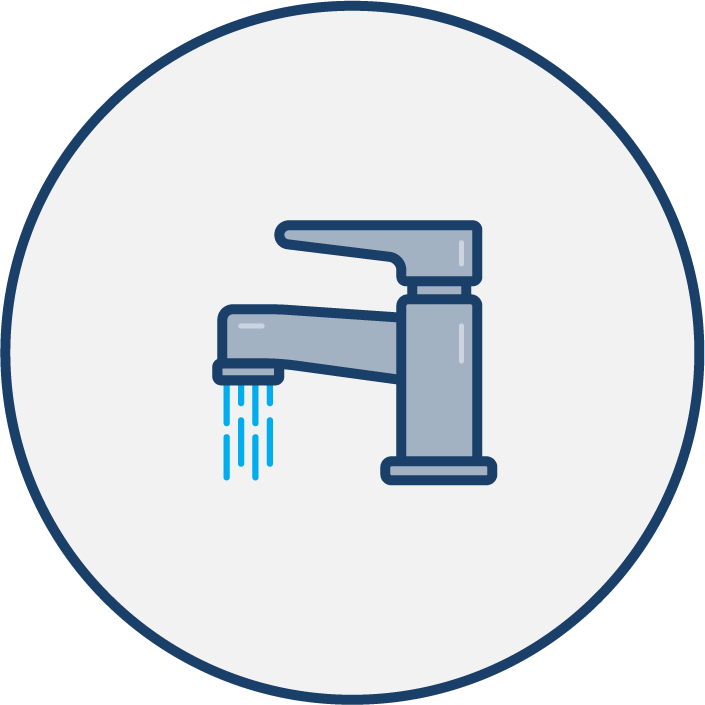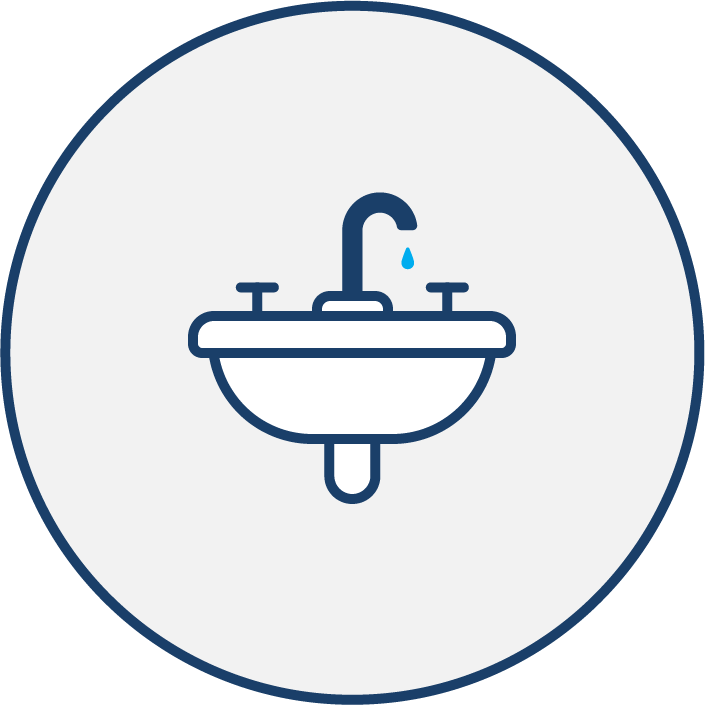 ✓

Boiler Servicing
✓

Unvented hot water tank servicing
✓

Installation of new heating components and smart controls
✓

Heating system flush
✓

Replacement of bathroom goods
✓

Replacement of taps
✓

Replacement or alteration of gas and water pipework
✓

Replacement of bathroom goods
✓

Replacement of taps
✓

Gas Safe Plumbers in Bridgwater & Taunton
Did you know we offer a free 5-minute live video service before we attend any emergency works? We want to try and help without charging.
When you call us out, we'll always aim to get to you ASAP.
Especially if it's an emergency.
Your call-out will be prioritised if vulnerable people live in your home if you have no running water, or your central heating is broken. Our Heating engineers and Plumbers will be ready respond to all your emergencies.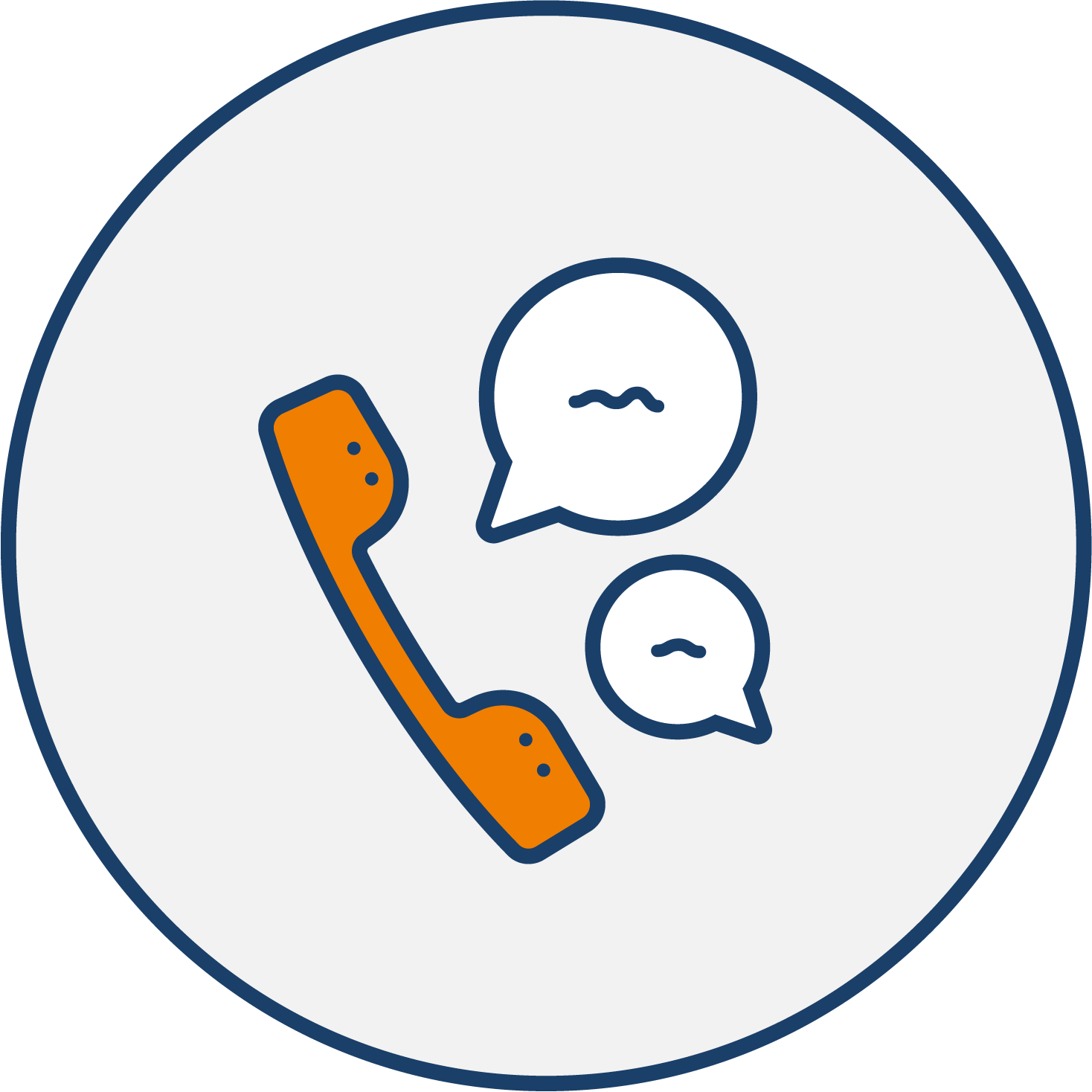 Do you need a new gas or oil boiler installation or boiler service? We are local trusted installers in Bridgwater, Taunton, North Petherton, Burnham on sea, Highbridge and Cannington.
For our full range of fixed price boilers or associated heating controls click the links provided furthermore contact us on arlow@arlowplumbing.co.uk
Latest Plumbing News From Our Blog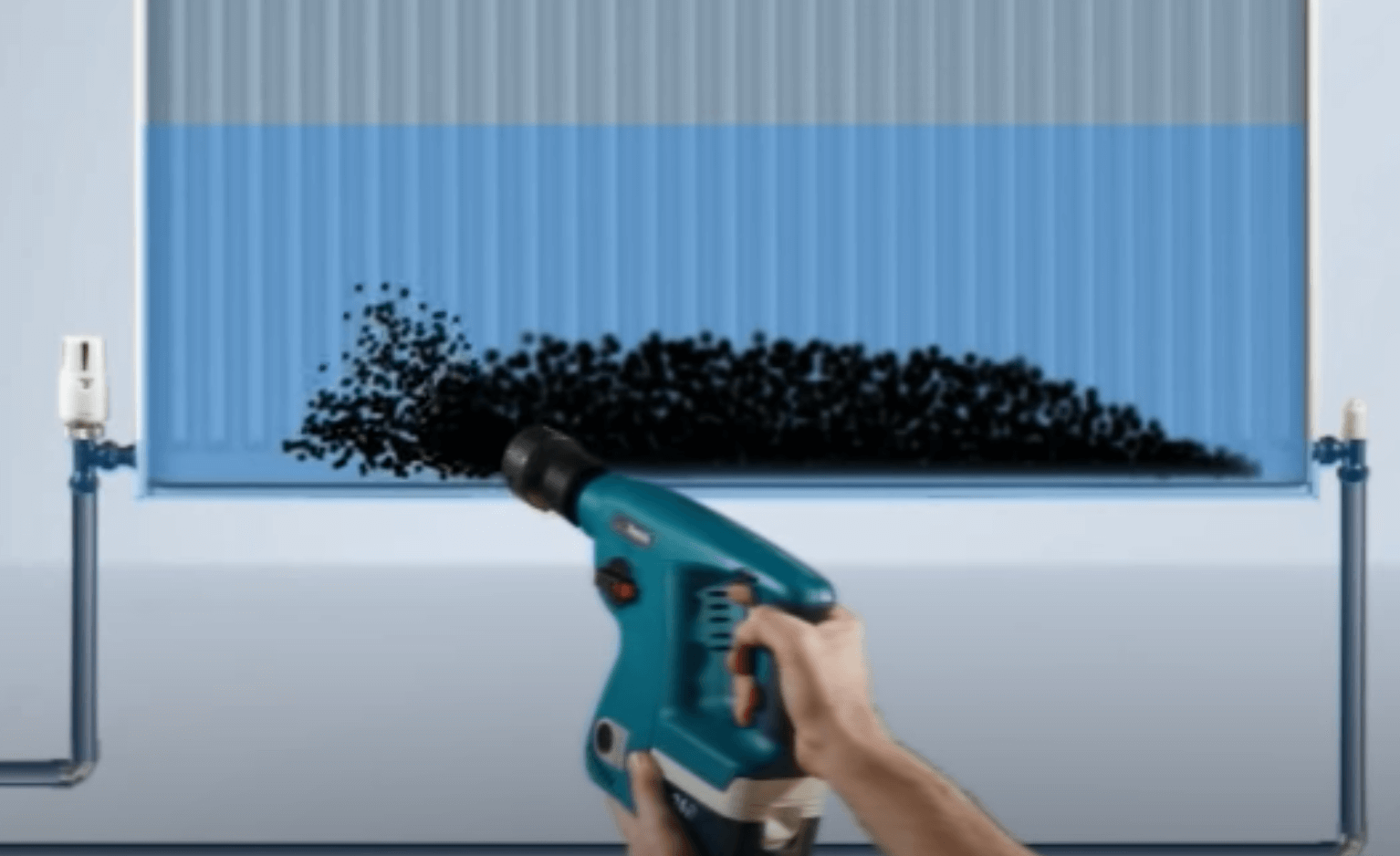 New boiler + Magnacleanse = Perfection MagnaCleanse – The new flushing method created to maintain and protect all domestic central heating systems from the damaging effects of black sludge build-up. Not only does it clean the system, it provides long-term protection for the boiler with the installation of a MagnaClean filter, let us tell you […]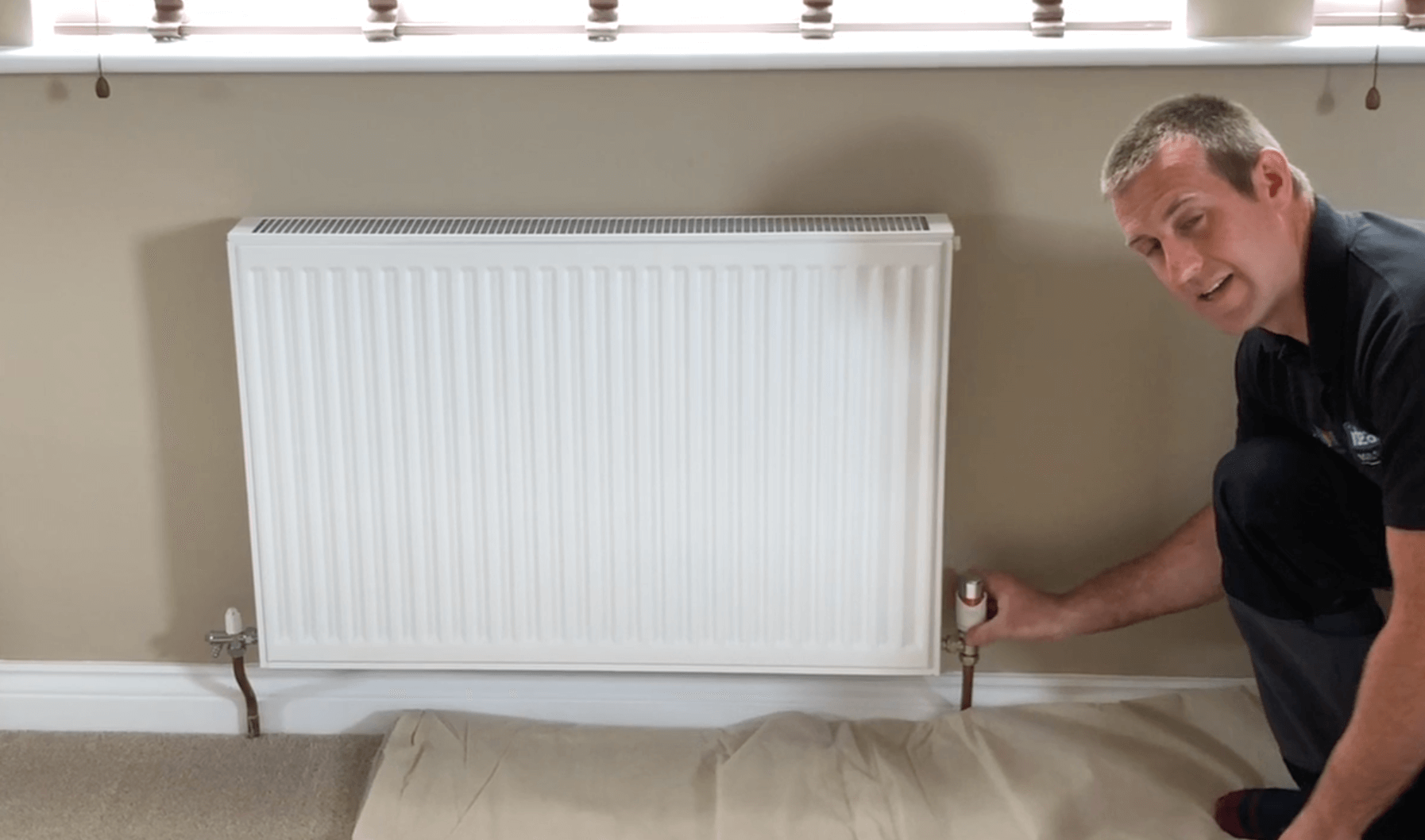 Why Thermostatic radiator valves are a must-have! Thermostatic radiator valves, or TRVs, are a great way to increase your control over the temperature in different areas of your home. Let us tell you what you need to know about radiator valves and the problems you may face, plus what to look out for! The best bits? […]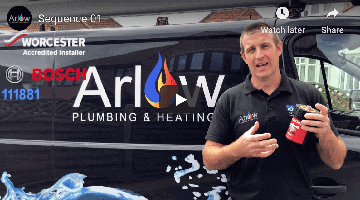 Magnetic filters, are they worth it? Did you know? A high proportion of boilers that fail in the first year do so because of poor water quality, by introducing a proper system cleaning method and the installation of an in-line magnetic system filter, we can significantly improve the efficiency and life expectancy of every households […]
See all our news