Look after your Neighbours.
Here at Arlow plumbing and heating, we pride ourselves on bringing you a great service, so why not tell your neighbours about us?
We have come up with the fantastic idea of offering a neighbours saving, up to 15% off. Let's be completely straight, we save our time running between jobs if we service boilers on the same street so let us give you something back in return.
Look after your neighbours safety as well as your own
✓

10% saving Two neighbours will receive a 10% saving from boiler servicing

✓

15% saving Three neighbours or more will all receive a 15% saving from boiler servicing

✓

FREE boiler service If you recommend us to a neighbour or friend for a new boiler installation, we will issue you with a free boiler service code on the new boiler installation acceptance.

✓

£250 cashback To any customer who successfully introduces 5 new customers for boiler installations will receive £250 cashback on completion of the 5th new boiler installation. Combined with 5 years free servicing this could amount to a combined amount of £650 between savings on annual servicing & £250 cashback.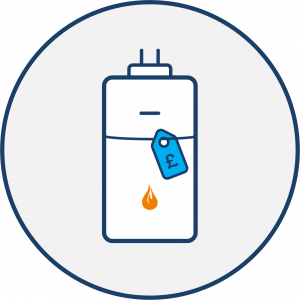 It's as easy as this, just give us a call.
✓

Recommend us to your neighbours and work out the best time to get you and your neighbours boilers serviced

✓

Give us a call and we will accommodate all your needs

✓

One of our friendly engineers will arrive to service yours and your neighbours boilers, keeping you both safe for another year.

✓

Did you know we offer a care plan? Take a look and see for yourself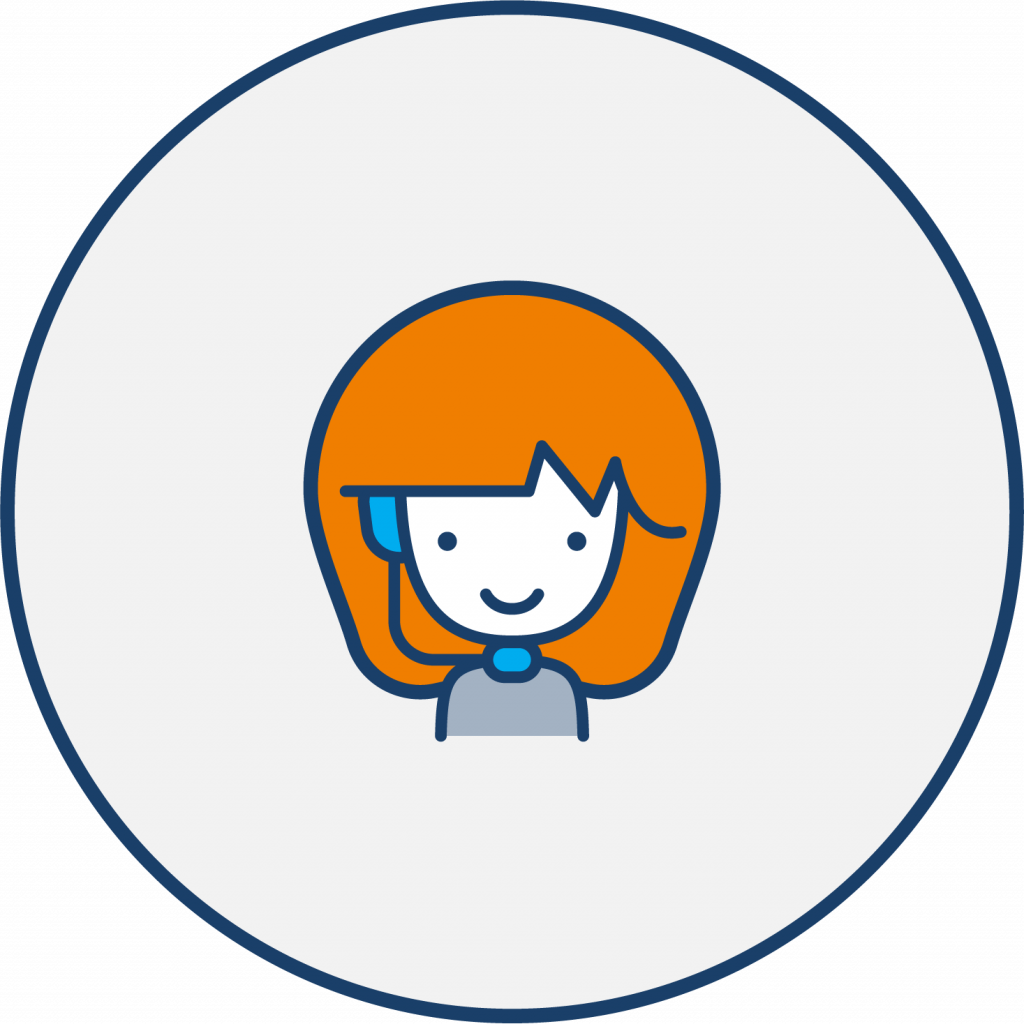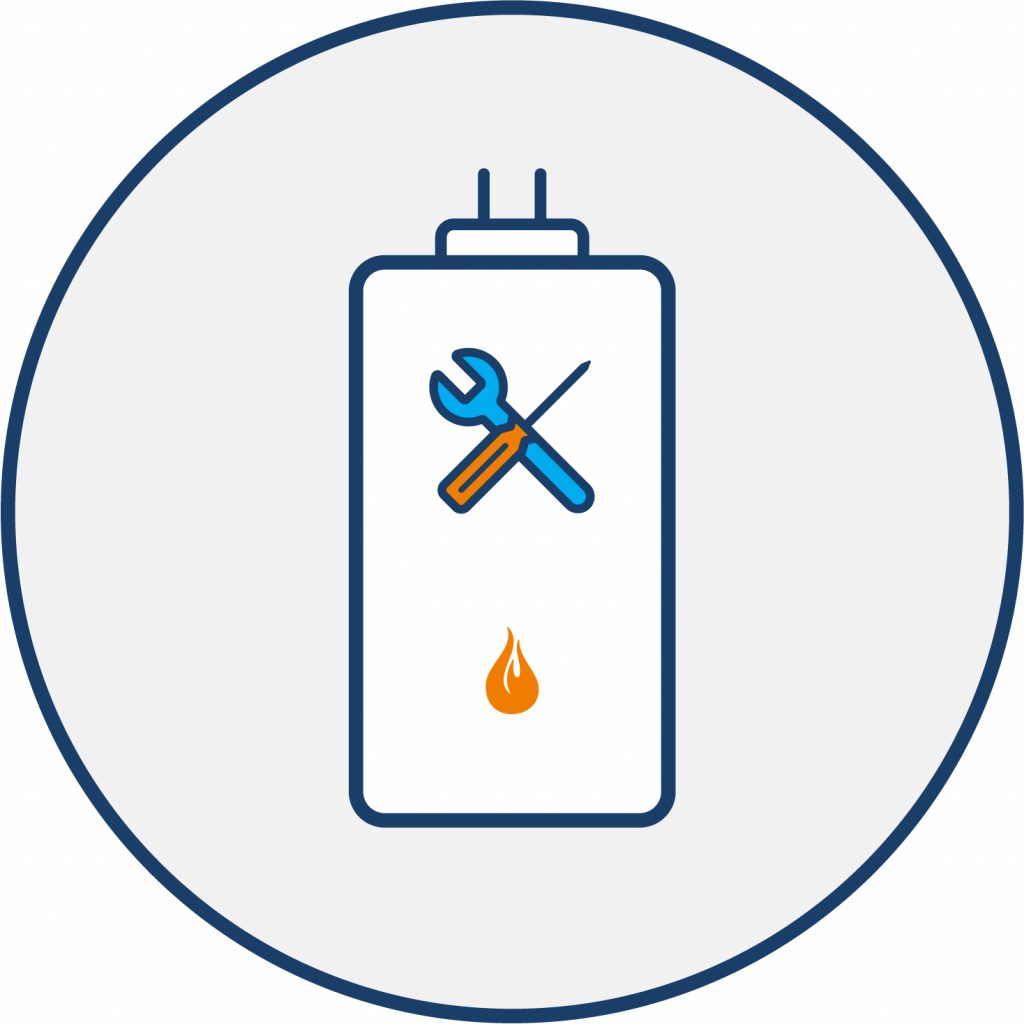 Why not choose the summer to have your boiler checked
✓

Servicing your boiler in the summer has many benefits, by identifying a problem in the summer before we all begin switching our heating on will save you from being left out in the cold.

✓

If boiler parts need replacing we can normally get them the next day if not the same day so nice to know you are not without heat and hot water for too long

✓

New boiler installations in the summer will save you from being cold, it's really a no brainer to plan this for a warmer period.

✓

You will have more time to choose the right boiler and service for you, if the boiler breaks down during the winter, you will need it ASAP.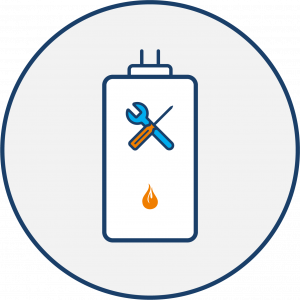 Did you know we offer a free 5-minute live video service before we attend any emergency works? We want to try and help without charging.
When you call us out, we'll always aim to get to you ASAP.
Especially if it's an emergency.
Your call-out will be prioritised if vulnerable people live in your home if you have no running water, or your central heating is broken.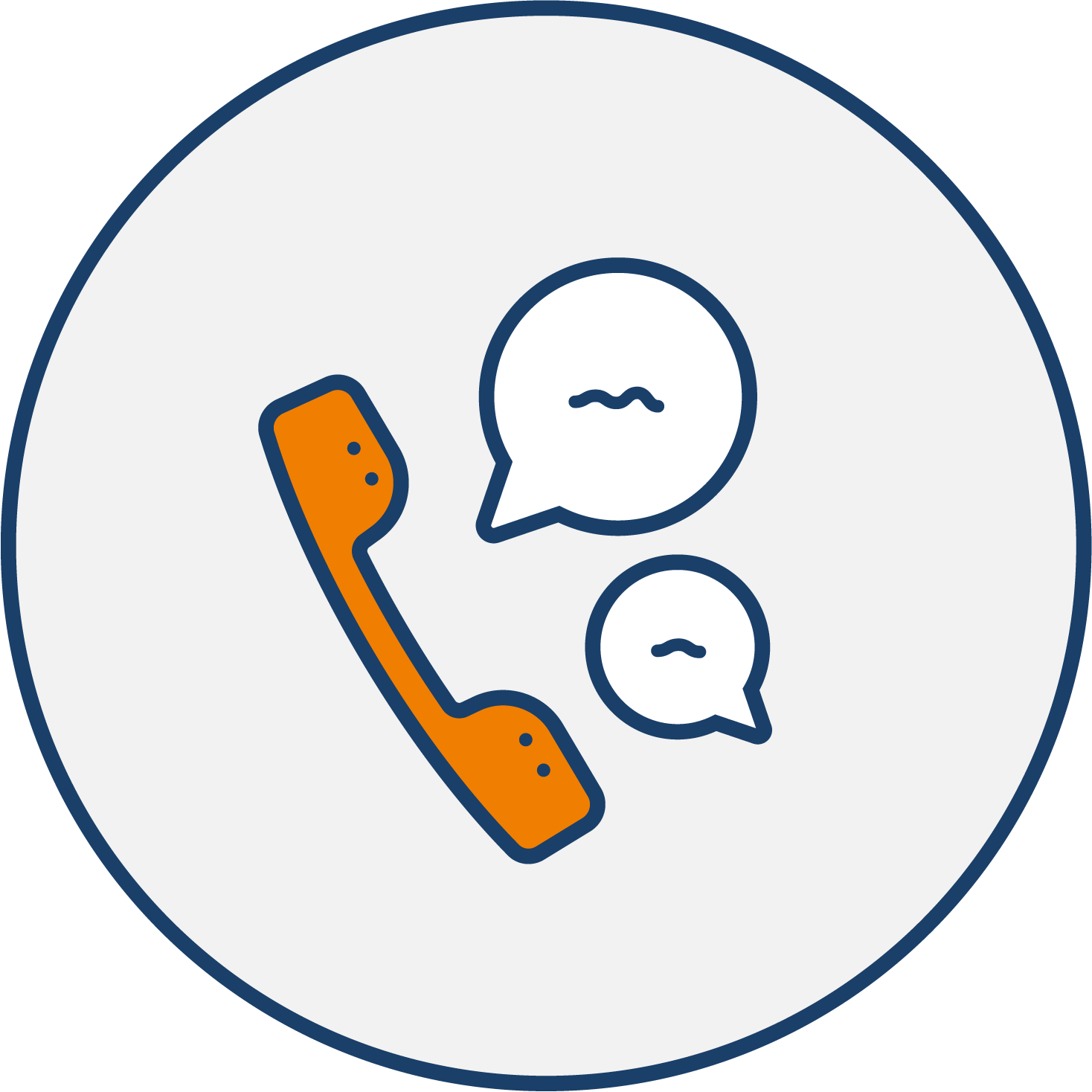 Do you need a new gas or oil boiler installation or boiler service? We are local trusted installers in Bridgwater, Taunton, North Petherton, Burnham on sea, Highbridge and Cannington.
For our full range of fixed price boilers or associated heating controls click the links provided furthermore contact us on arlow@arlowplumbing.co.uk