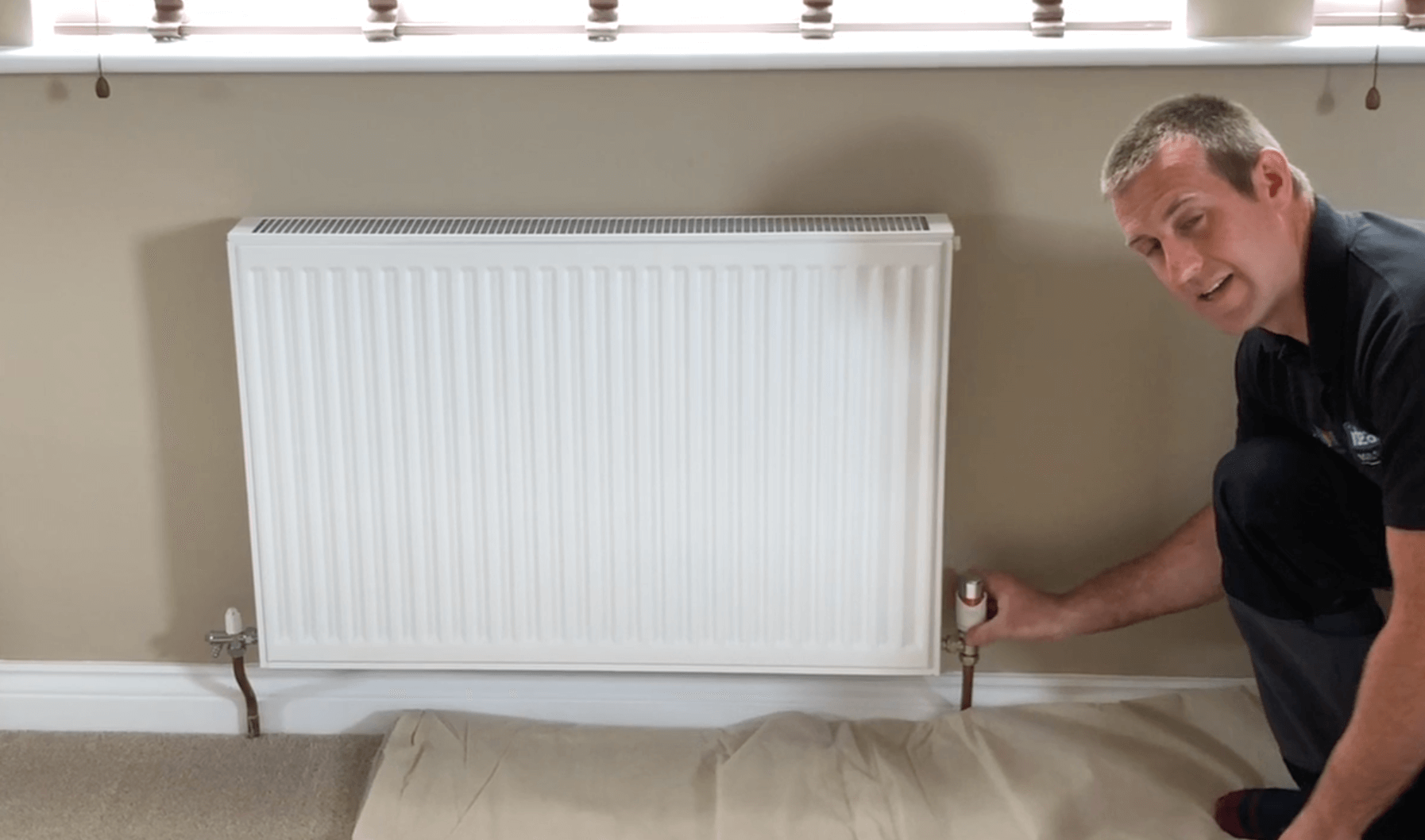 Why Thermostatic radiator valves are a must-have!
Thermostatic radiator valves, or TRVs, are a great way to increase your control over the temperature in different areas of your home. Let us tell you what you need to know about radiator valves and the problems you may face, plus what to look out for!
The best bits?
£££ Save money on your heating, reducing your heating bill by up to 6% per year
Better Efficiency
Energy saving
Full control of desired temperatures in every room
What thermostatic radiator valves really do?
A thermostatic radiator valve is a self-regulating valve fitted to a heating system radiator, to control the temperature of a room by changing the flow of hot water to the radiator, this is normally carried out by turning a dial on the side of each radiator between 0-6 (see table below for valve settings).
How do they work?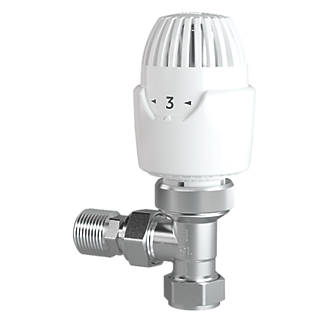 The classic thermostatic radiator valve contains a plug, typically made of wax (forming a wax motor), which expands or contracts with the surrounding air temperature. This plug is connected to a pin which in turn is connected to a valve. The valve gradually closes as the air temperature of the surrounding area increases, limiting the amount of water entering the radiator. This allows a maximum and minimum temperature to be set for each room depending on your personal preference, effectively each room then dictates its own temperature zone.
Problems to look out for!
The TRVs works by sensing the temperature of the air surrounding it, it is important to ensure that they are not:
Covered by material such as curtains or radiator covers, this will affect the air temperature around the control head.
If the control head is removed from the valve or the control head becomes lose the radiator will always be hot.

 
Top tip-
Another possible issue is the possibility of the radiator valve pin becoming stuck in a certain position. This means that your valve is unable to open or close (depending on the room temperature). This is very common when they are turned down in the summer months. You do not need to turn them down in the warmer periods, just simply turn the heating programmer to "off". To free up the control pin really is an easy fix, just remove the head of the valve and loosen the control pin manually with a pair of pliers. If this doesn't work, you may need a replacement. Make certain you always purchase the best quality radiator valves you can afford.
Must not-
TRVs should not be installed in the same room where the boiler thermostat is installed, this will be more difficult if the thermostat is located on a movable stand, the reason for this is because the programmable room thermostat is the master control and will override any TRV.
Smart TRVs –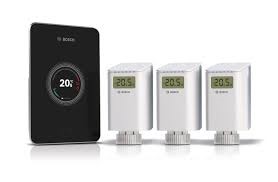 Electronic TRVs are becoming widely available which use electronic temperature sensing, they frequently contain independent programmers so that individual radiators may be programmed for different temperatures at different times of the day. Such increased control allows even better energy savings. (link evo home) and (Worcester bosch) (blog link about smart heating controls)
Having a new boiler installed in your property?
If a new boiler installation is needed for your property, we can offer independent advice to cater for your personal needs. Additional items such as TRVs and smart thermostats are a great addition to add to a new boiler installation. See the table below for recommended temperatures throughout your home:
| | | |
| --- | --- | --- |
| Valve position | Reference temperature | Recommended setting for |
| * | 6°C | Frost protection |
| 0-1 | 12°C | Cellar, stairs |
| 1  | 15°C | Unoccupied room, laundry, recess |
| 2 | 17°C | Entrance hall, corridor |
| 2-3 | 18°C | Bedroom |
| 3 | 19-20°C | Kitchen |
| 3-4 | 20-21°C | Lounge, child's bedroom |
| 4 | 22°C | Bathroom |
| 5 | max. | Valve completely open |
Need a new boiler?
Do you need a new gas or oil boiler installation or boiler service? We are local trusted installers in Bridgwater, Taunton, North Petherton, Burnham on sea, Highbridge and Cannington.
For our full range of fixed price boilers or associated heating controls click the links provided, furthermore contact us on arlow@arlowplumbing.co.uk – 01278 310120