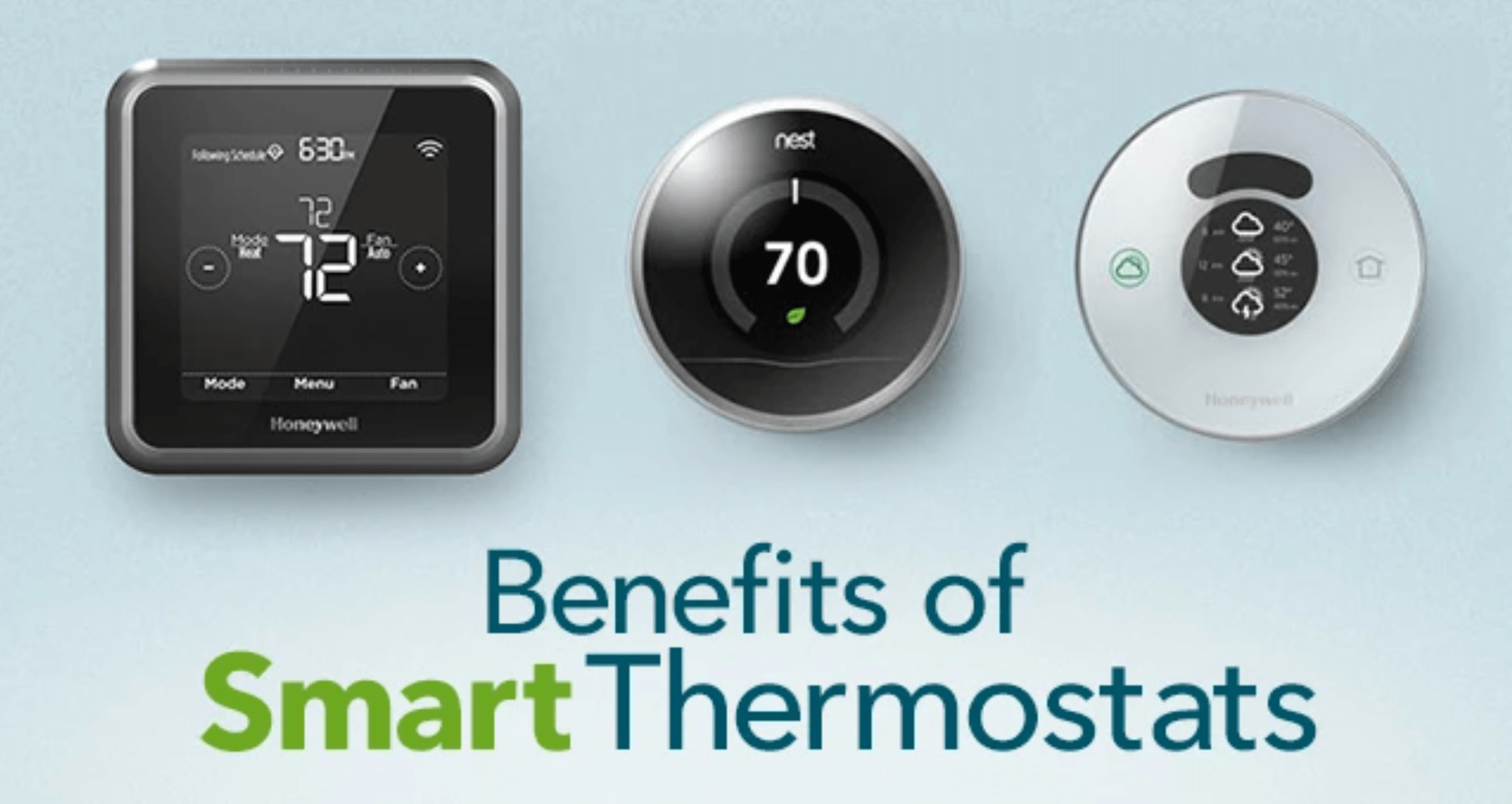 Smart Thermostats, Smart or not?
Smart thermostats are a new trend that allows you to control your heating and hot water on the go from your phone, tablet, or other devices. They are also a great way to save cash!
We love smart controls, who wouldn't? Controlling the heating and hot water away from our homes, this is the perfect solution to make life effortless. In this guide we will give an overview of how smart thermostats work and why installing one in your home is a must have.
How does a smart control benefit me?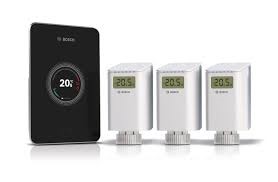 The truth – the old heating controls were not much competition for the new all singing and dancing controls we are now installing, why are they better?
Effortless to use, we always have our phones on hand!
your hard-earnt cash
Increased efficiency and environmentally friendly, doing our bit!
Wireless Installation – quick and easy even for old systems!
£ Let us save you some dosh!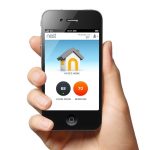 Smart thermostats are a new technology that connects your heating system to the internet – letting you change the temperature or switch your heating or hot water on or off via your smartphone or another device when you're out and about.
By having full control of your heating and hot water from the touch of your phone, you will be able to decide when your boiler decides comes on, saving you £££, it's as simple as downloading the App and away you go.
One of our happy customers:
"We went for an afternoon coffee then decided back to go back to a friend's house for the evening. We did not return home until 11pm, it is great, we haven't been heating an empty house"
What's so smart about smart controls?
Smart thermostats can learn your habits – over a short period of time, the thermostat 'learns' your desired room temperature, therefore warming the home so it is at the optimum temperature, it will never get too hot or too cold.
What is 'geofencing'? Geofencing is a common feature of smart thermostats. It's a type of technology which is used to create a virtual boundary when the mobile device/phone enters or leaves a certain location it will recognise it is within range, i.e. you could set the heating to come on the second you park onto your drive.
Smart thermostats also give you feedback– They tend to give info on how many hours you have spent heating your home then compare this against previous months. Also, guide you towards more energy-efficient settings – such as the leaf symbol which pops up on Nest's thermostat (link) when you change it to a temperature a little lower than usual.
Not answered all your questions? Check this out.
What if my Wi-Fi fails?
If your internet connection goes down, no need to panic – the heating will stay alive and your smart thermostat system will usually continue to run your schedule. However, you will be unable to control it via the app or online, but you can use the manual controls on the thermostat to adjust it if needed.
How much do they cost?
Typically, a smart thermostat can cost between £200 – £350 including installation this will depend on what features you have (heating or heating and hot water). The most common smart thermostats are Worcester Bosch, Nest and Hive.
Will this work the same for my hot water?
Smart thermostats can control your hot waterseparately only if you have a hot water tank. This lets you switch the hot water off and on the using the app, the same as the heating function. Depending on the make of the thermostat, you may need an additional item to do this.
Need a new boiler or Smart thermostat?
Do you need a new gas or oil boiler installation or boiler service? We are local trusted installers in Bridgwater, Taunton, North Petherton, Burnham on sea, Highbridge and Cannington.
For our full range of fixed price boilers or associated heating controls click the links provided furthermore contact us on arlow@arlowplumbing.co.uk – 01278 310120